CSU Gonzaga joins the nation in the celebration of the National Women's Month 2022

Published March 08, 2022 by CIO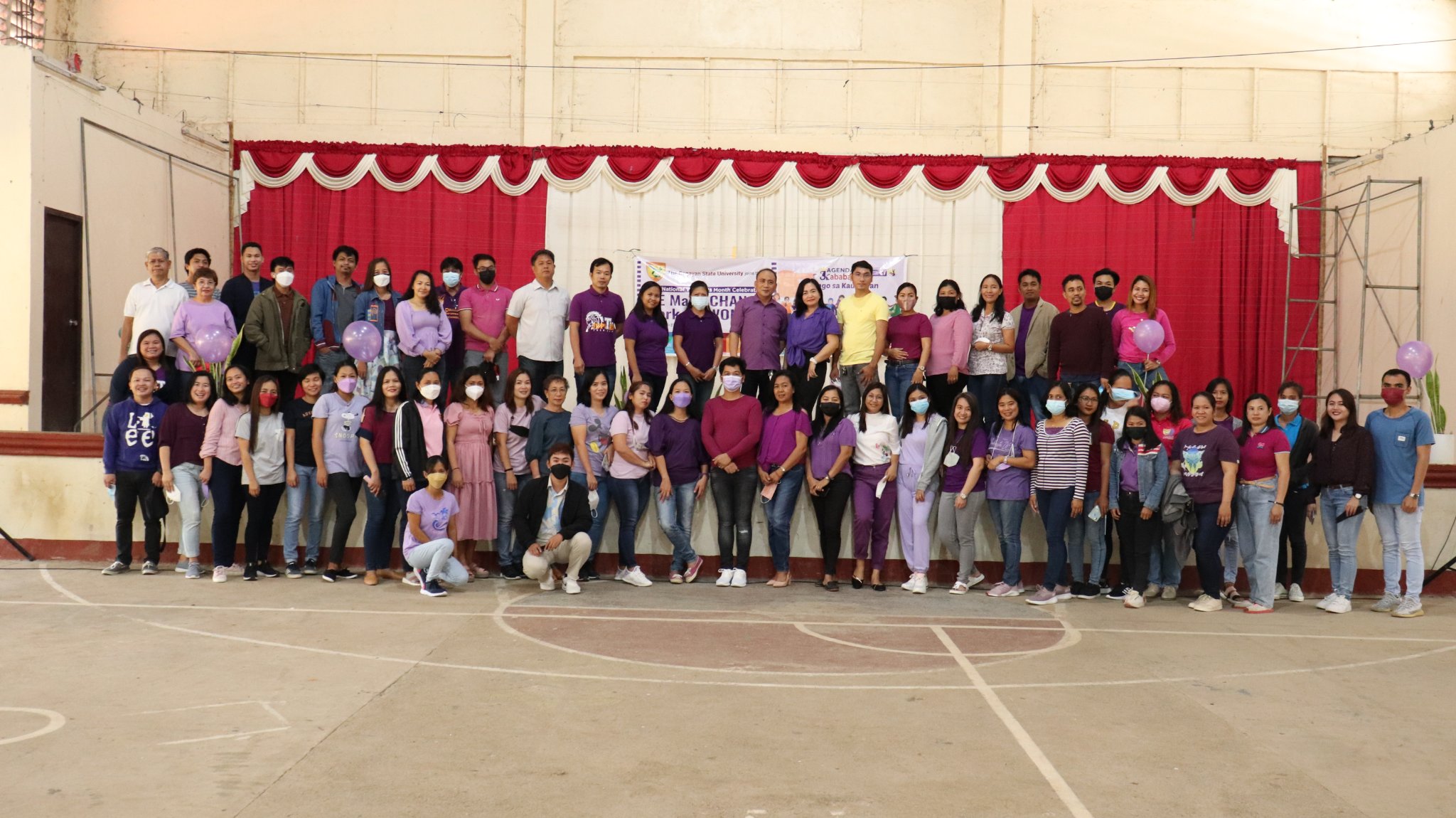 "A woman with a voice is, by definition, a strong woman." — Melinda Gates
CSU Gonzaga joins the nation in the celebration of the National Women's Month 2022.
Through the initiative of the Gender and Development Office, a kickstart program was conducted today, March 8, 2022 to recognize the achievements and contributions of the strong women of CSU Gonzaga to the development of the Campus and of the nation as well.
The sub-theme for this years National Women's Month is "Agenda ng Kababaihan, Tungo sa Kaunlaran", which focuses on the celebration of women exercising their choices, taking chances to make their voices heard, and benefitting from the trailblazing changes.
SHARE ON: