Because CSUG cares...

Published May 19, 2020 by Campus Information Officer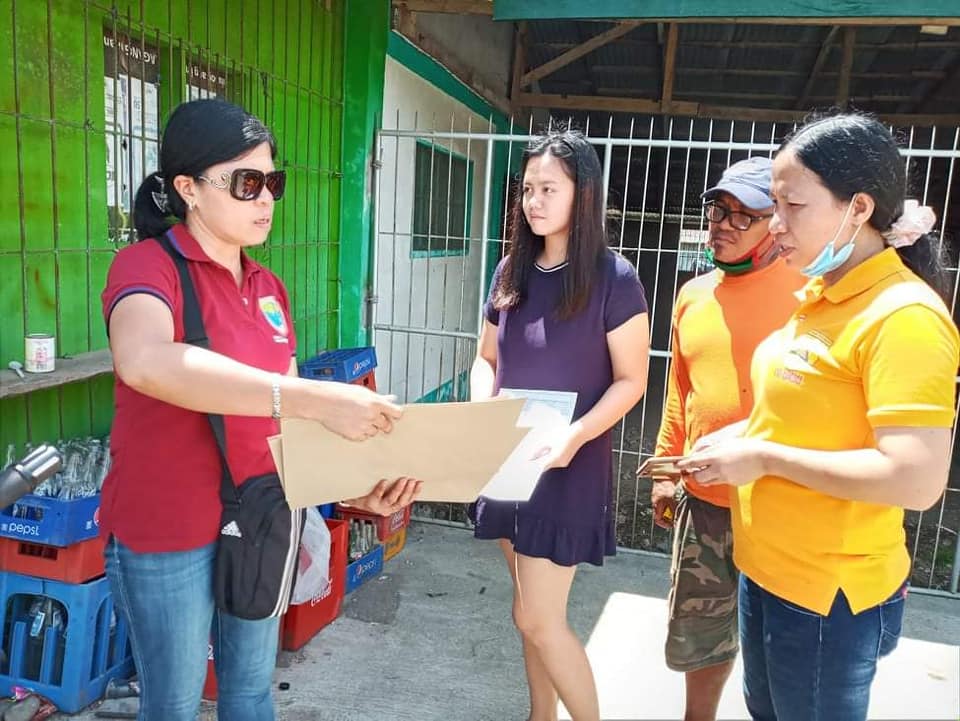 To ease the burden of CSU Gonzaga students from accessing their lessons online, the deans and other faculty members personally delivered copies of modules and other learning materials to the different barangays in Sta. Ana, Gonzaga, Sta. Teresita, and Buguey where the students are residing.
Since some students do not have internet access at home, CEO Froilan Pacris encouraged the faculty members to develop modules and other learning materials for their classes while they are on a work from home set-up during the enhanced community quarantine. While other class interactions are done online, the initiative to deliver hard copies of learning materials right into the doorsteps of the students was done to ensure that no student is left behind in coping with the effects of the class interruptions caused by the CoViD-19 pandemic.
SHARE ON: