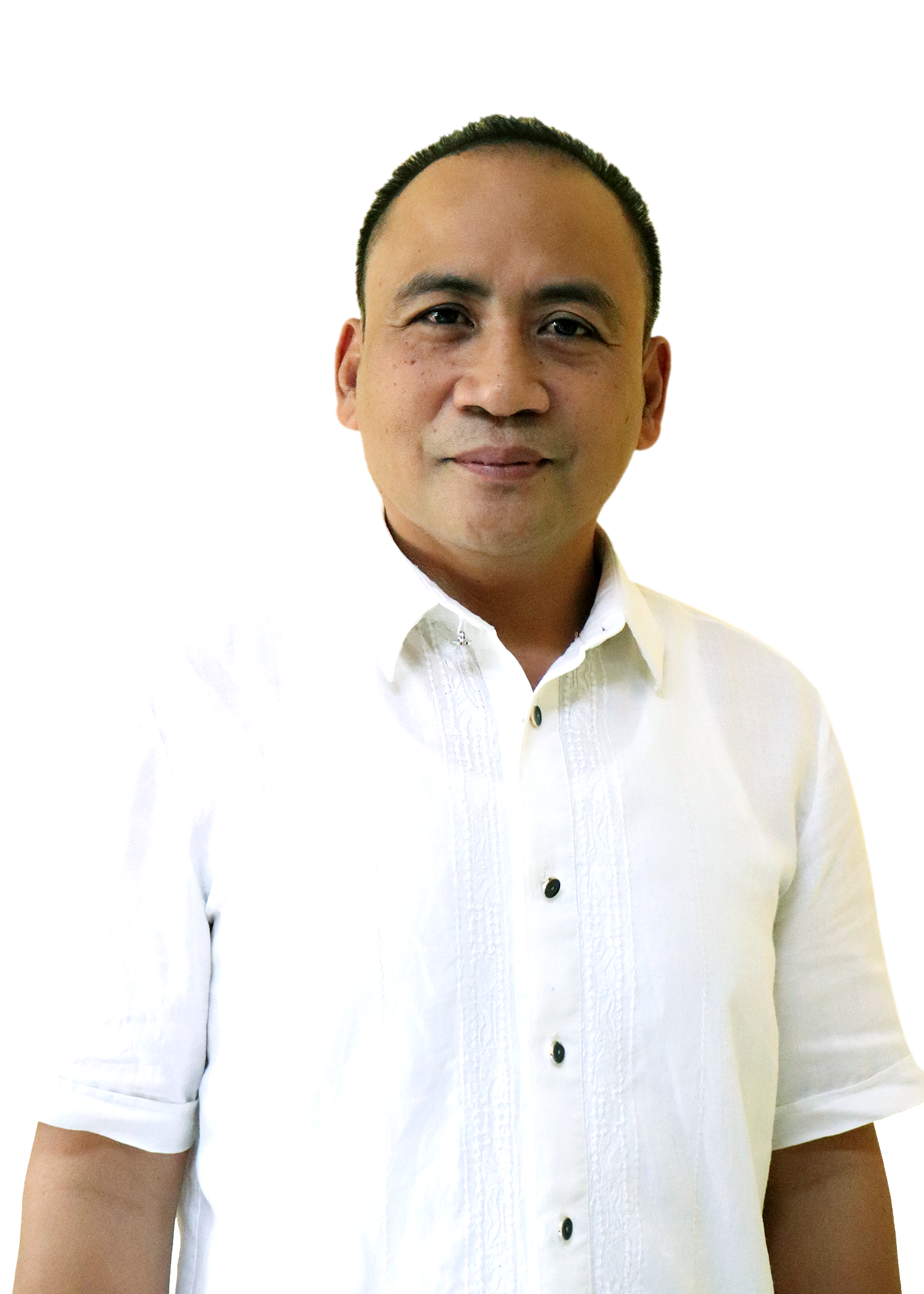 ---
Dr. Froilan A. Pacris Jr.


Email: csug.ceo@csu.edu.ph Fax: Telephone: Mobile:
Message of the Campus Executive Officer
Happy opening of the new school year, our dear CSU Gonzaga students! To the first year and transfer students, welcome to your new home – the Cagayan State University Gonzaga Campus.
The CoViD-19 pandemic has drastically brought a lot of changes in many aspects of the society including our life in the academe. In the past couple of months, we were forced to close the campus to students and continue our classes using alternative delivery modes in our effort to help stop the spread of the virus.

The threat of the pandemic is still here and we remain clueless as to when this crisis will end. As we begin this school year, we are challenged to adopt the new normal in higher education. It will be far from the "normal" that we are used to: you shall meet your teachers and classmates virtually, attend your classes online, and miss the usual social life that you only get to experience in College.
University life may be different now, but this is not the time to give up. This challenging time calls for our flexibility to adapt to life's changes. At our end in the CSU administration, we have taken some measures to adjust to the new set-up in the delivery of instruction in the University. We shall implement blended learning using online and modular modes of delivery of instruction. Through the leadership of President Urdujah A. Tejada, the University launched the CSU Learning Environment Network System (CSU-LENS) which will be the main platform for conducting online classes. To ensure that your teachers are ready to teach online, they went through sessions of webinars on the conduct of classes using the LENS. They were also tasked to develop modules in the different courses which shall be used this semester.

As we try our very best to make things better for you in the midst of this pandemic, I urge you, our dear students to help us make things work for you. With the 21st century skills that you have, I am confident that you are capable of learning flexibly and independently outside the four walls of the Campus. To the parents, we know that economically, we are greatly affected by this pandemic and we are still struggling to cope with the changes brought by this new normal. As our partners in educating our children, may I humbly appeal to all of you to take advantage of this time to be better connected to, and be involved with our children's education. In this challenging time where we are not allowed to conduct face to face classes, the most effective tool in maintaining access to learning is through online courses. Undoubtedly, our children will need smart phones, laptop and internet connection for them to continue with their studies in this set-up. I know that this would add to the expenses of the family but providing these technological tools to our children is one of the best that we could do to support them during this time.

This is a very challenging time for all of us and we understand that it's not going to be easy. But if we work hand in hand, we shall make things work. Let us continue achieving our dreams despite this pandemic but may we always remember to do it without compromising our safety.
As Campus Executive Officer of this Campus, I virtually welcome all of you to CSU Gonzaga!