CSU-Gonzaga's Partnership and Resource Mobilization office In Action

Published January 11, 2023 by CIO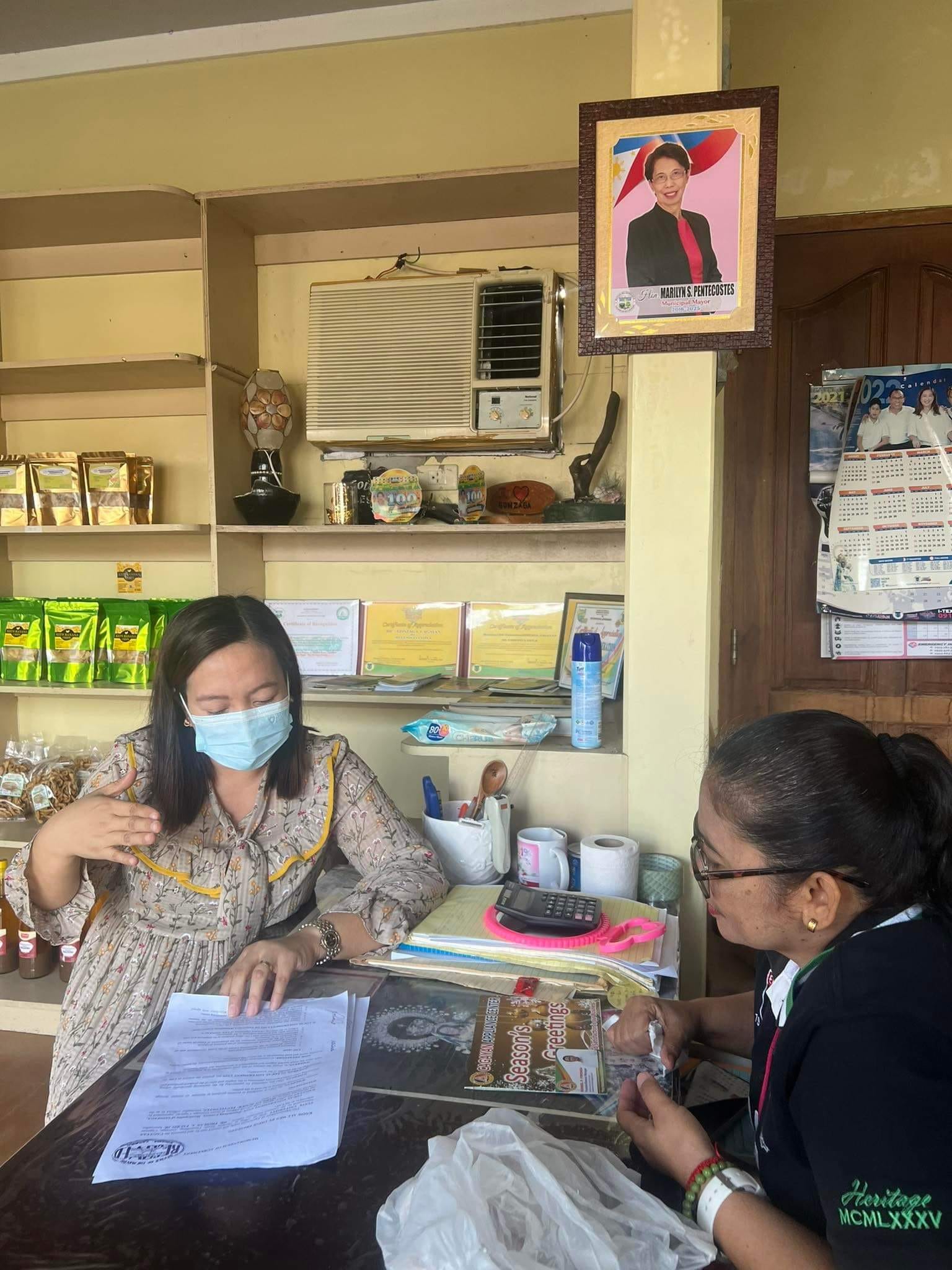 CSU-Gonzaga's Partnership and Resource Mobilization office In Action

With the initiative of the PRM office, products of the campus shall now be known as one of Gonzaga's Bests. This was after the signing of a MOA between CSU and LGU of Gonzaga. At present, CSUG's Pineapple Vinegar is now displayed and can be purchased by the public in the Gonzaga's Best Store beside the Gampao gymnasium.
In photos are Dr. Charisma Vivit, CSUG PRM Coordinator; Municipal Tourism staff and Ms. Jane S. Quejado, the store incharge.

Come one, come all! Tangkilikin ang lahat ng produktong gawang atin.
SHARE ON: