First day of face-to-face classes at CSU Gonzaga!

Published March 28, 2022 by CIO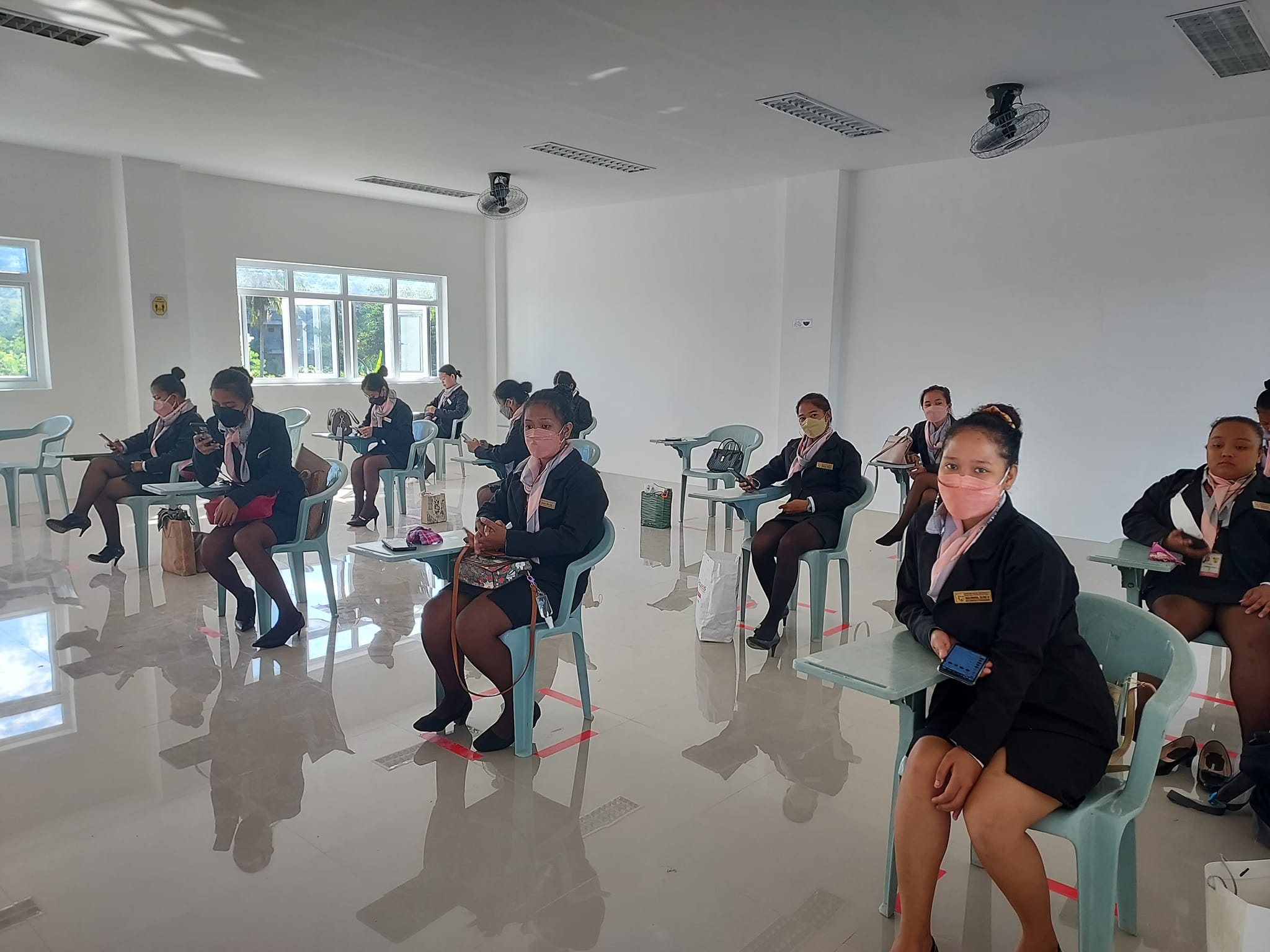 After two years of attending classes online, students at CSU Gonzaga are finally back to the Campus for their face-to-face classes.

Health and safety protocols are strictly implemented to ensure everyone's safety inside the Campus. Students are required to present their COVID-19 vaccination card to the Campus Nurse and guard-on-duty before they are allowed to enter the Campus.

Further, officers of the day are stationed at the entrance of each of the Academic Buildings to check and record students' temperature and to make sure that they have their personal hygiene kit.
One entry, one exit policy is also being implemented to prevent students from getting out of the Campus premises during school hours.
SHARE ON: