First-ever training in Driving NC II @ CSU Gonzaga!

Published August 10, 2022 by Campus TVET Officer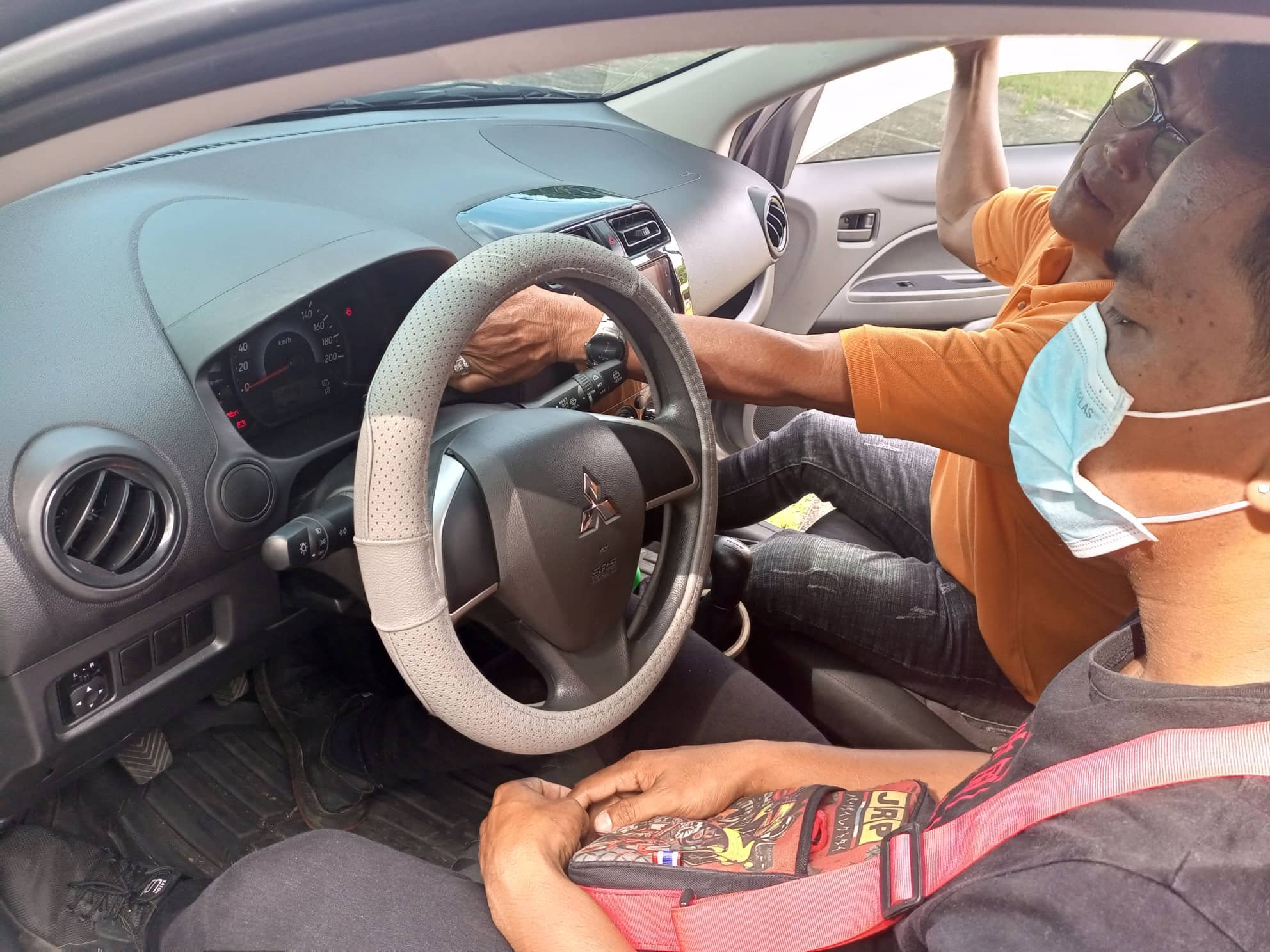 Training Updates ! ! !

July 28 – August 5,2022

The first-ever training in Driving NC II under the recently approved Training Work for Scholarship Program which offers free training and assessment started its first week.

Trainees learned the basics such as: cleaning the vehicle using appropriate cleaning tools equipment and materials; undertaking minor routine checks; undertaking minor repair and servicing; and inspecting brakes and appropriate action taken.

For the first week of training, the trainees showed eagerness and hard work in learning new skills as they step up their goal to be good drivers.

Prof. Ohlie E. Malzzab, the trainer together with TVET Staff as facilitators, keep up with the hard work and effort to guide the trainees' enthusiasm, in obtaining their goals and objectives in each competency.

Training empowers people to realize their dreams and goals to improve themselves!
SHARE ON: