Train to Success!

Published August 01, 2022 by Campus TVET Office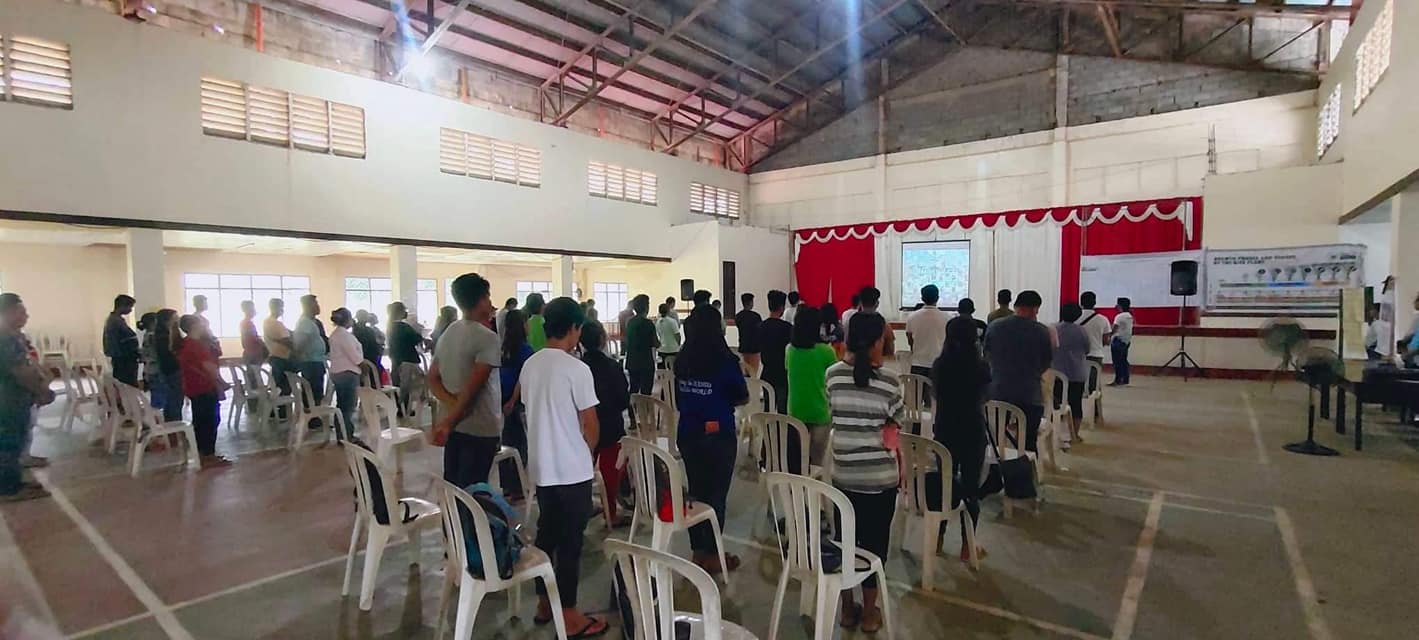 Train to Success!

Another batch of trainees participated in the recently conducted Training Induction Program in Farmer's Field School on the Production of High-Quality Inbred Rice, Seed Certification, and Farm Mechanization, under the scholarship of Rice Extension Services Program, and in the qualification of Driving NC II, under the scholarship of Training for Work Scholarship Program. The event was conducted last July 28, 2022, at Cagayan State University Gonzaga Campus. There are 70 aspiring skilled workers; two batches in Farmers' Field School and one batch in Driving NC II.

TVET Staff, headed by Miss Myraly L. Marcos, the Campus TVET Coordinator gave their best effort to prepare the materials needed for the training and the venues in each batch to give them comfort and a conducive learning environment while conducting their training, as Miss Marcos gave her acknowledgment to the participants and also presented TVET Staff as facilitators in every qualification.

We are very grateful to our hardworking and supportive CEO/Assessment Center Manager, Dr. Froilan A. Pacris, Jr. for giving his warm welcome during the event. We are very lucky to have a great leader!

We also give thanks, especially to TESDA Cagayan Provincial Office for giving the opportunities to our trainees of having free education under the scholarship programs and continue to support our trainees during and after their training. Sir Vinz Perry Curibang, TESD Specialist II, gave his message and discussed the scholarship implementation, and guidelines with the participants via google meet.

The trainers, Prof. Ohlie E. Malazzab, in Driving NC II, Prof. Marvin V. Baloloy, and Sir Ferdinand B. Samortin in Farmers' Field School, have presented an overview of the lessons for the entire training duration to give their trainees a sneak peek.

We are excited to present another group of not just skilled but world-class skilled individuals!
SHARE ON: