LOOK! ANOTHER COMPLIANCE AUDIT!!!

Published March 28, 2022 by TVET Office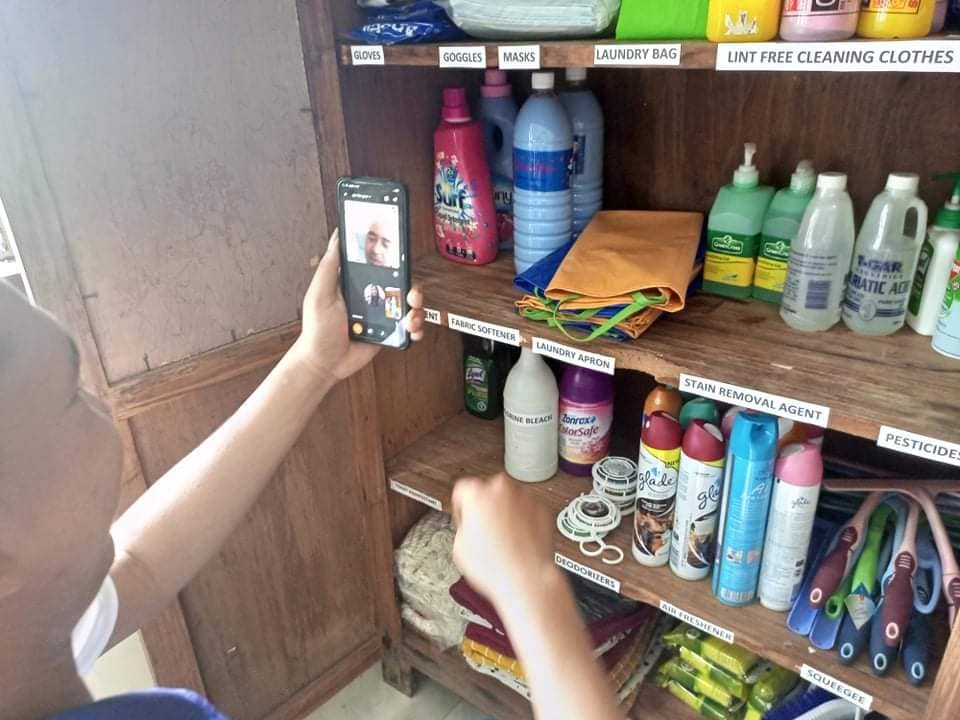 We are thrilled to announce that the Virtual Compliance Audit for Rice Machinery Operations NC II and Housekeeping NC II Assessment Centers last Friday, March 25, 2022, conducted by Region 9 Auditors for Competency Assessment Centers Technical Compliance Audit, with the team headed by Team Leader, Mr. Ferdinand L. Melicor and Auditor for Rice Machinery Operations, Mr. Edwin R. Alcuitas and Mr. Ibrahim H. Asamuddin for Housekeeping, was once again a SUCCESS with a mark of COMPLIANT! Thank you very much dear Accreditors!

The hardworking CSU-Gonzaga TVET Team, led by Miss Myraly L. Marcos, TVET Coordinator, with the support and leadership of CEO/Assessment Center Manager, Dr. Froilan A. Pacris Jr., put their best efforts in working together and comply the required documents and tools in conducting assessments in Rice Machinery Operations NC II and Housekeeping NC II.

At CSU-Gonzaga, we continuously deliver quality and excellent services for our stakeholders.
SHARE ON: