Congratulations CSU Gonzaga Campus!

Published February 27, 2023 by Office of the University President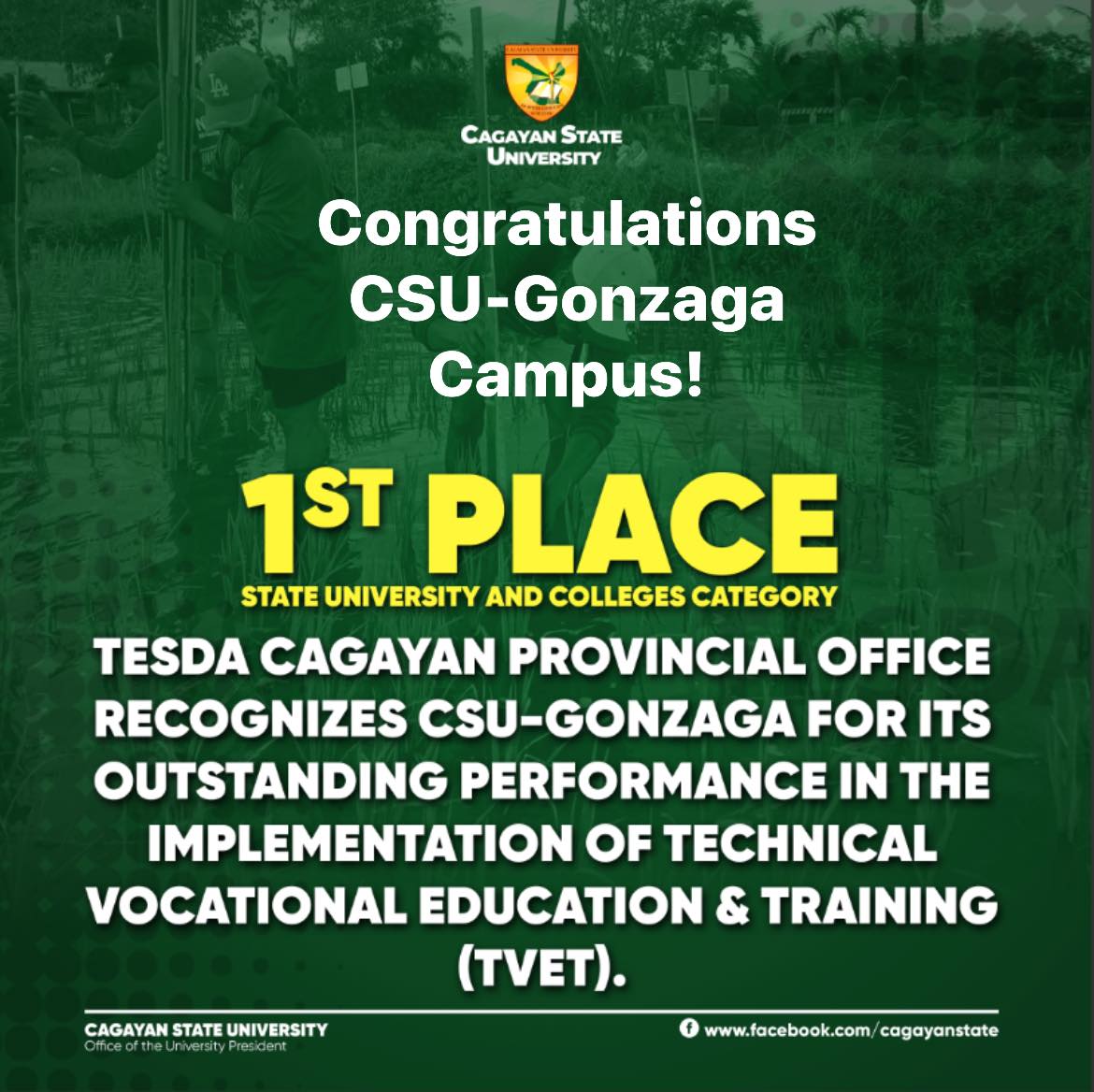 Kudos to Assessment Center Manager and CEO Dr. Froilan Pacris, Jr and Campus TVET Coordinator Dr. Vincet Jim Palor and team for another accolade! May your tribe increase!

CSU-Gonzaga is home to 13 Accredited Assessment Centers. It also holds 8 Registered Programs under the Unified TVET Program Registration and Accreditation System (UTPRAS).
SHARE ON: